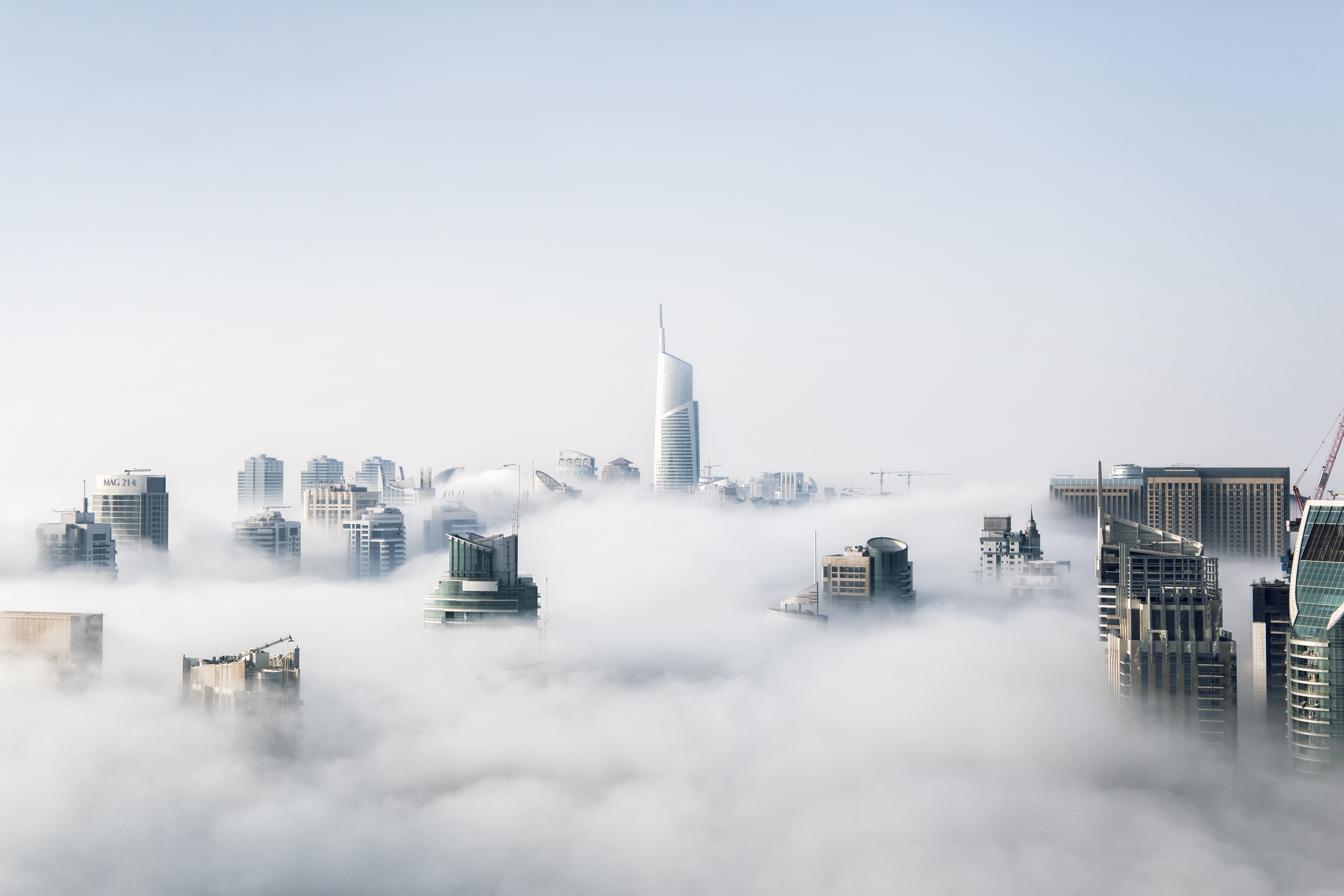 Why I joined Carbon Cloud
Over the half term break I was on holiday with my family celebrating a significant birthday (unfortunately not my 21st) and I was talking to a couple of people that we met out there about what we did for work. Once we got part the boring part out the way of what industry we were all in, and where we worked geographically I got a little bit carried away with the excitement of explaining the new business of Carbon Cloud and why we were different. It struck me that this was the basis for a blog post that's probably quite overdue…
I've been involved with a number of companies over the years and each has had it's own culture and personality. They've always tried to do their best by their customers and to deliver great service, but each has had challenges and areas in which improvements could be made.
After exiting my last business I spent a lot of time considering what my next move would be and came to the conclusion that there was still room in the marketplace for an IT company that could bring enterprise class IT solutions to all sectors of the UK market.
I have been lucky enough to meet and work with many talented and motivated individuals throughout my career and found that I had the opportunity to build a new company with two colleagues with whom I've worked for many years. We spent many hours debating what we wanted our new company to be, what we were going to do and who we were going to do business with. The compelling message that came from these discussions was that should emphasise all the good things we've learnt over the years, whilst learning from mistakes.
As a result we have Carbon Cloud. An IT services company that benefits from over 75 years of combined experience in it's management team, and strives to put the customer relationship at the centre of everything that we do. We're keeping all the good things that we've learnt and removing the bad. This means that we're delivering the high quality personable IT support services that we know our customer's demand. Providing resilient, high performing cloud services that take advantage of Microsoft's Azure platform, and helping customers navigate the tricky strategic IT journey that faces them in today's world.
We're not adding complexity or stress to people's interaction with IT. We're not talking about "Cloud" as if it's the answer to everything and we're definitely remembering that customers have a choice in selecting an IT partner – and it's a privilege to be in that position. We're utilising the extended network of relationships that we've built over the years, but we're not taking any customer or partner for granted, we're ensuring that a customer's  IT service fits the needs of their business rather than making them fit in to how we want to deliver service.
We won't be perfect, but we've learnt a lot over the years and I'm really excited to introduce our new company to as many people as are prepared to listen to me!