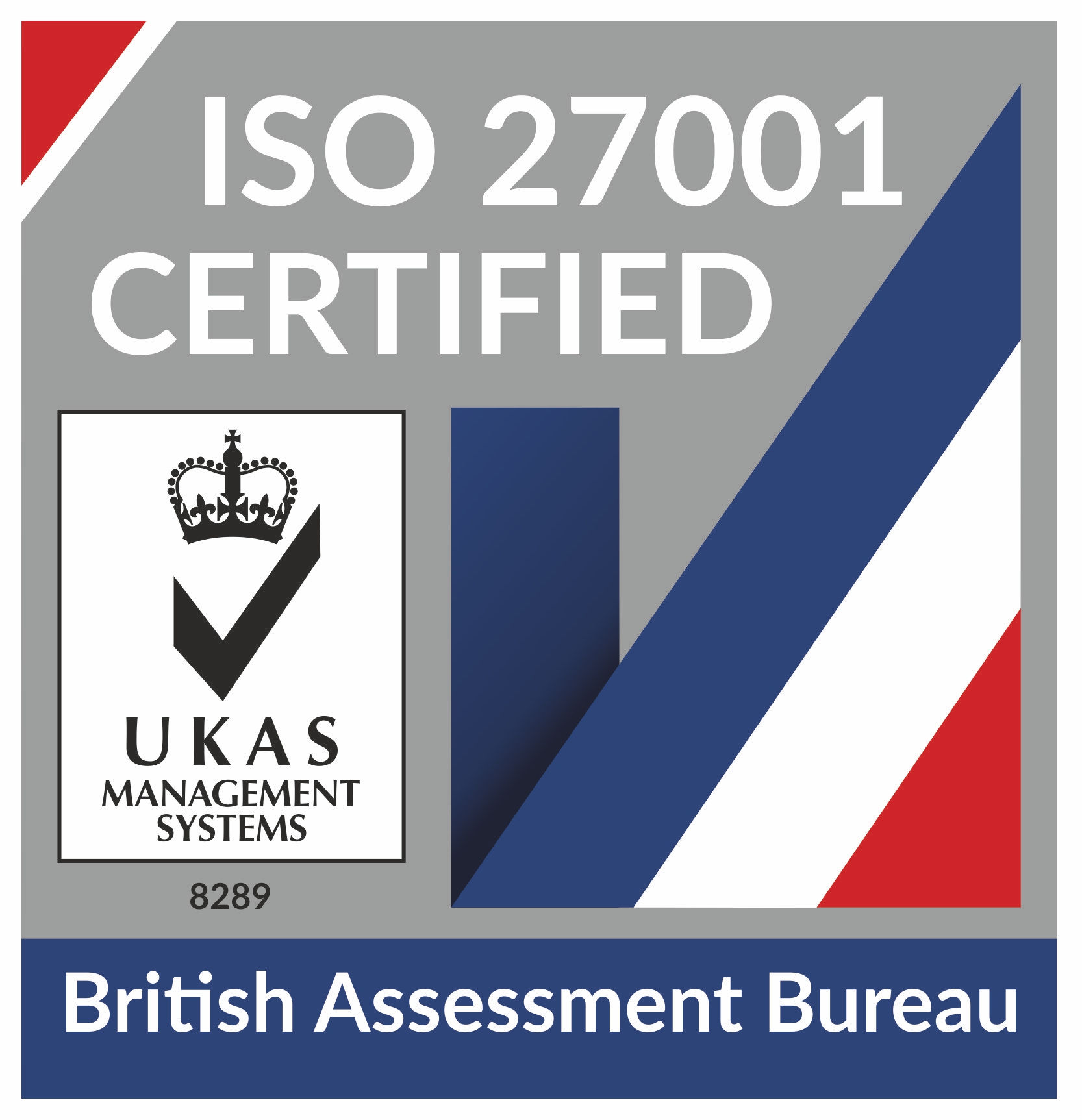 Carbon Cloud Achieve ISO27001 Accreditation
Carbon Cloud are please to announce that following a recent audit the company is accredited to the ISO27001 standard by UKAS.
ISO27001 is an internationally recognised security standard which presents requirements and best practice for the management of internal and customer data. In order to meet this accreditation Carbon have had to prove that our IT security practices and procedures are in line with best practice and that we have policies in place that protect our customer's information.
Information security is a huge concern for organisations considering moving their IT systems to the Cloud and using a provider with ISO27001 is one way of ensuring that your vital data and information is safe. Carbon Cloud's managed service offerings give customers confidence that they will receive a responsive, personal service, whilst reducing their risk of data breach.
Wayne Emerson, Carbon Cloud's Sales Director commented "We're delighted to have achieved this accreditation. It is great for the team to be able to validate the hard work that they have put into building resilient, secure processes throughout the business. Information Security is key to everything we do at Carbon, as our customers trust us to deliver their entire IT infrastructure, and to keep their data safe."