Summary:-
Client: Aidos Accounting
Sector: Accountancy
Key Technologies: Azure, Microsoft 365,
Services Provided: IT Support, Cloud Cloud Backup
Project Goals
Get IT Support that is aligned to business needs
Ensure line of business apps are kept working
Help to deploy remote working
Ensure data protection and backups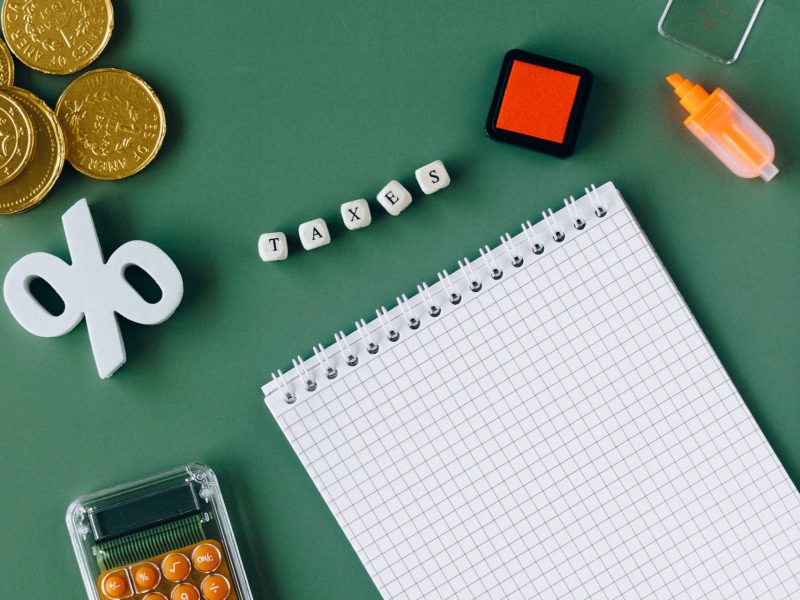 Client Background
Aidos Accounting is an experienced accountancy firm based in Crowborough, East Sussex. The team have many years of experience helping businesses of all sizes.
Aidos help organisations from sole traders, through to limited companies complete tax returns, payroll and VAT returns. The friendly and experienced team help businesses across Sussex to stay on top of their bookkeeping and financial records keeping.
Carbon Cloud were employed to deal with all of our IT needs, offering competitive prices, but they offer so much more than that! Friendly services, prompt response times and the ability to resolve any issues no matter how big or small.
The start of lockdown meant that the office had to be transferred to allow us to all work remotely from home. This was done with complete ease, allowing us to be up and running virtually within days with absolutely no disruption.
Mitzie Woodward, Director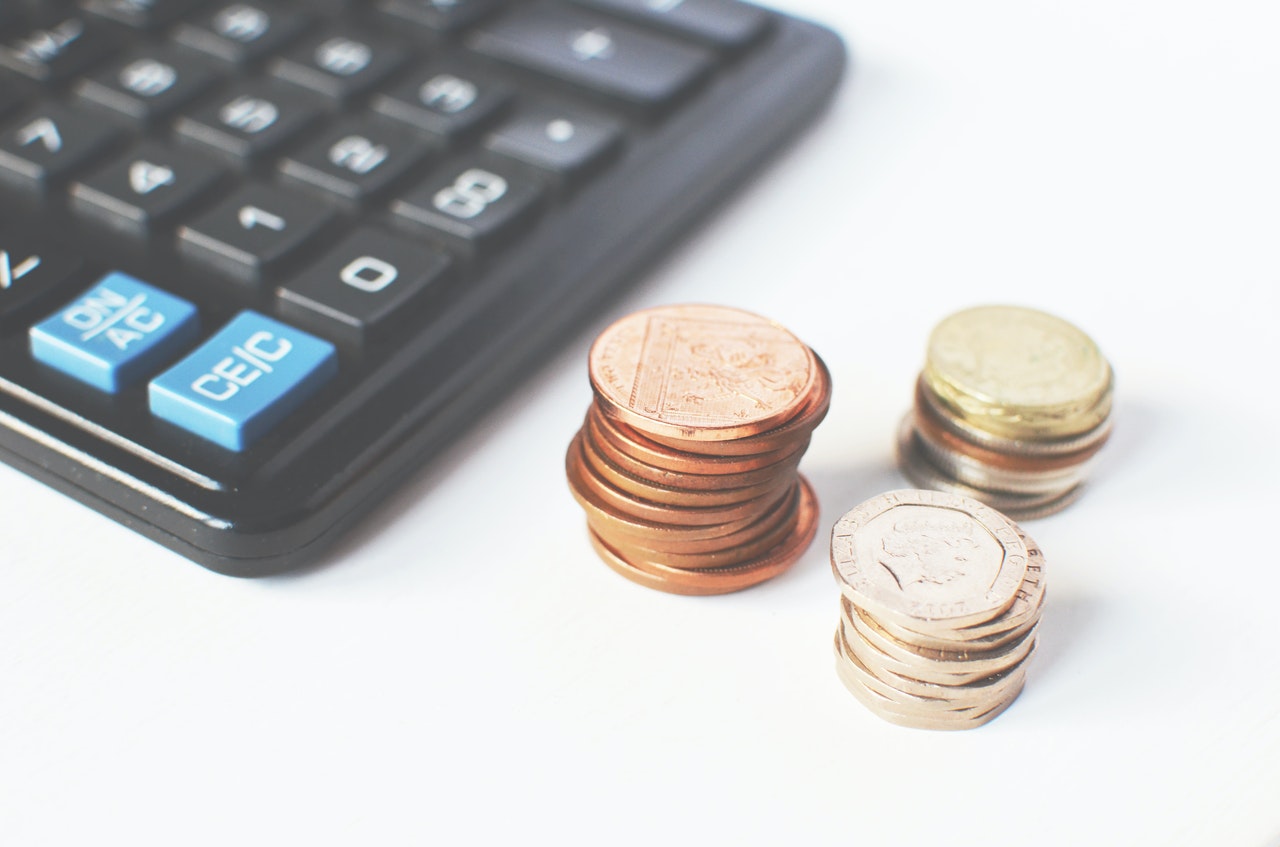 Project Detail
Aidos Accounting was looking to find a new IT partner that could provide services that supported the growth of the business, but was also friendly and approachable. Carbon Cloud were selected as a result of their technical expertise, their ability to manage all IT issues for Aidos and the relationships that were built very quickly.
Once Carbon Cloud had familiarised themselves with the existing systems and understood Aidos's requirements they were able to make recommendations for improvements. These included the use of Microsoft Azure for cloud-based backup and the implementation of two-factor authentication to provide additional security.
As the impact of the COVID19 pandemic became apparent, Carbon Cloud were able to quickly implement remote working systems for Aidos to ensure that any effect on business operations was minimised.
From our first meeting with Aidos it was clear that the Directors just wanted IT to work, without hassle or impact. We were able to design a support service whereby our team effectively became Aidos's IT department. We're able to monitor their important systems and can fix most issues remotely, but if things do require an engineer onsite we're able to respond quickly to get things resolved.   
Terry Rumsey – Carbon Cloud